ARCS Update Issue 10 ARCS Conference 2017 Save the Date!
June 7, 2016 | ARCS News
Save the Date!
We're pleased to announce that the next ARCS biennial conference will be held at the Hyatt Regency Hotel in beautiful Vancouver, British Columbia, Canada, November 1 - 5, 2017. Stay tuned for more details.
---
ERC Vienna
ARCS Board members Tamara Johnston and Michele Leopold will be in Vienna this week for the European Registrar's Conference. If any ARCS members are there and would like to have an "ARCS at ERC" get together Thursday June 9th after the sessions, please email Tamara at tamarakjohnston@gmail.com.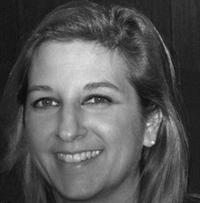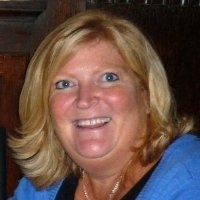 ---
Twitter Chat
A reminder that the 3rd ARCS Twitter Chat happens tonight, June 7 from 8 – 9 pm EST. Tonight's topic is good/bad museum documentation, with guest co-moderator Tracey Berg-Fulton (@BergFulton), Collections Database Associate and Provenance Researcher at the Carnegie Museum of Art. You can participate and follow along by using the hashtag #ARCSchat. If you need more information on how to participate, please check out the link here: http://www.arcsinfo.org/news-events/entry/1053/arcs-update-issue-5-join-the-arcschat-on-twitter
If you missed the first 2 Twitter chats, annotated and edited Storify posts have been created. Chat #1, "Being a Registrar Who Tweets", can be found here: https://storify.com/Arcs4All/arcschat-05-april-2016
Chat #2, "Rights and Reproduction Issues for Museums", can be found here: https://storify.com/Arcs4All/arcschat-03-may-2016-r-r
---
Newsflash from a Member
Andrea Wood, an ARCS founding board member, has been asked by the APAA (Association of Professional Art Advisors) to conduct a webinar for their series "The Four Stages of Collecting: Part III- Managing your Collection" on the One Art Nation platform. Andrea will be addressing what a registrar can do for private art collections.