Gallery Change Up at Museum of Danish America
September 3, 2019 | In the Press
From Audobon County Advocate Journal (http://www.swiowanewssource.com/audubon/lifestyle/article_506d0723-48a2-531d-a5a6-3dca6844bbde.html)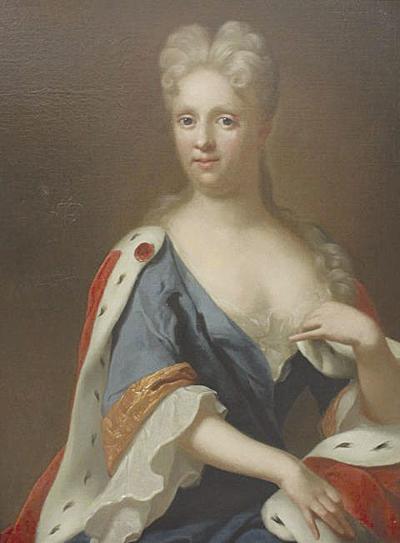 There's a change coming to the gallery at the Museum of Danish America.
Did you know? The first portrait gallery in the U.S. is said to have been Charles Willson Peale's "American Pantheon," established in 1796.
Portraiture is one of art's oldest genres. In the days before photography, portraits were available only to the most elite members of society: kings, queens, and aristocrats. Subjects and artists put a lot of thought into composition, clothing, objects, staging, and symbolism.
Today we are more accustomed to informal snapshots. But the power of a good portrait can still convey an individual's personality and tell us something about a life.
Drawn entirely from our own collection, Kings, Queens, and Commoners will exhibit portraits of individuals from the Danish royal family to a medley of people who have contributed to Danish and Danish-American society. See it in the Main Floor Gallery Sept. 21 through May 31, 2020.
Exhibition sponsored by Danish Sisterhood Lodge #15, Milwaukee, Wisconsin. Conservation of the portrait of King Frederik VIII supported by Lowell and Marilyn Kramme.